Welcome! You've made it to the My Happy Husky shop were we sell the most exclusive husky merch in the huskysphere!
As husky parents, we gotta represent our slobbery stubborn fluff balls. So whether it's a mug, t shirt, can cooler or something else… the perfect item for you or your loved one is below.
Check out the full range:
We are constantly adding new designs to our range so be sure to check out our range frequently!
At the very least, join our very own club: The Stubborn Husky Club.
We provide a link to both the official My Happy Husky store, as well Etsy.
P.S due to Etsy fees, we are able to offer lower prices on our official store.
➡️ My Happy Husky Official Store 💯
Know someone that loves their coffee & tea? ☕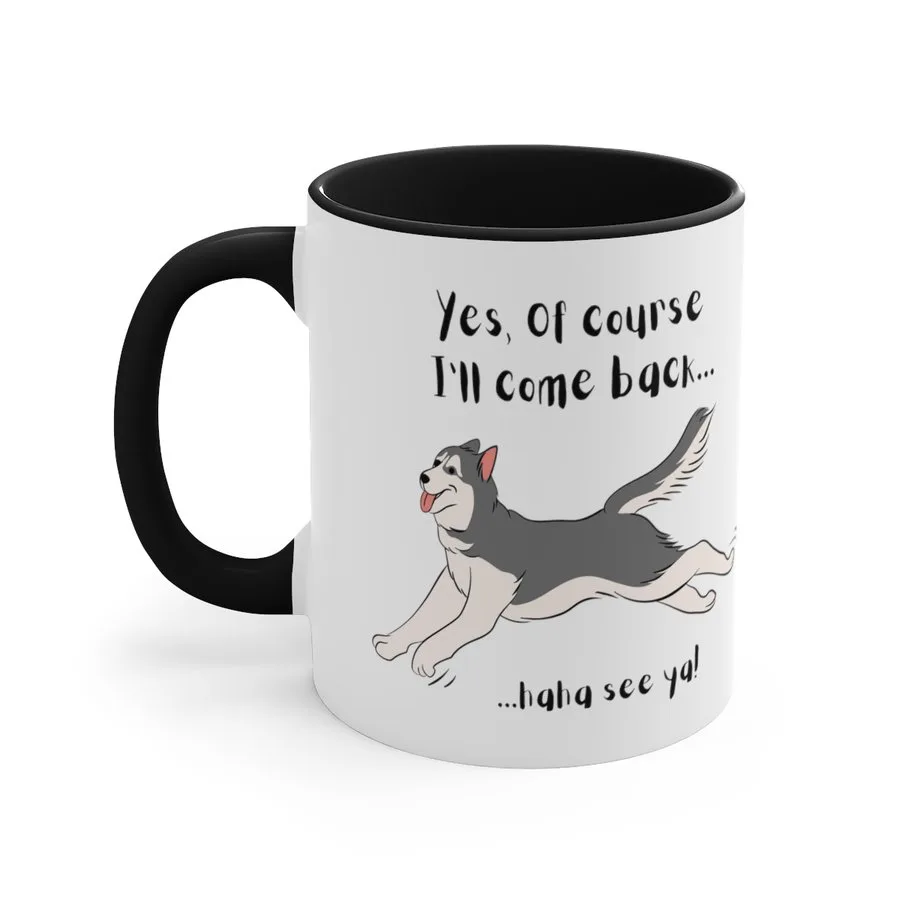 Of course I'll come back…
Perfect for those huskies that just never come back…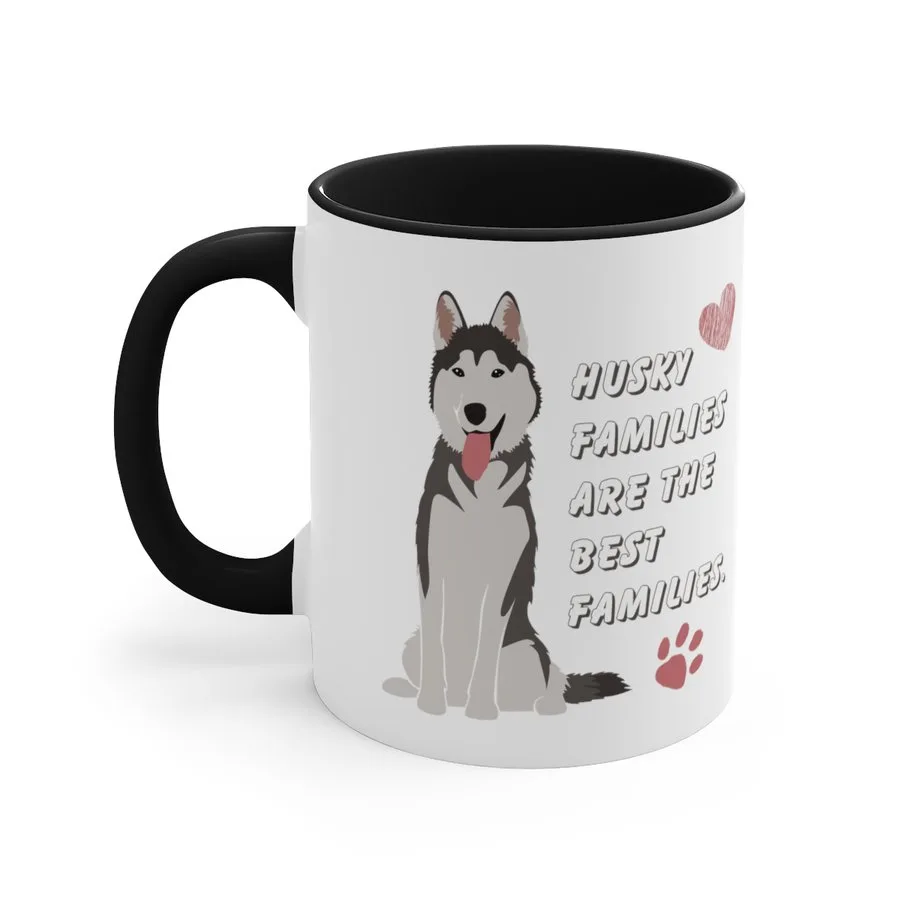 Husky families are the best.
Well… Because husky families are simply the best families.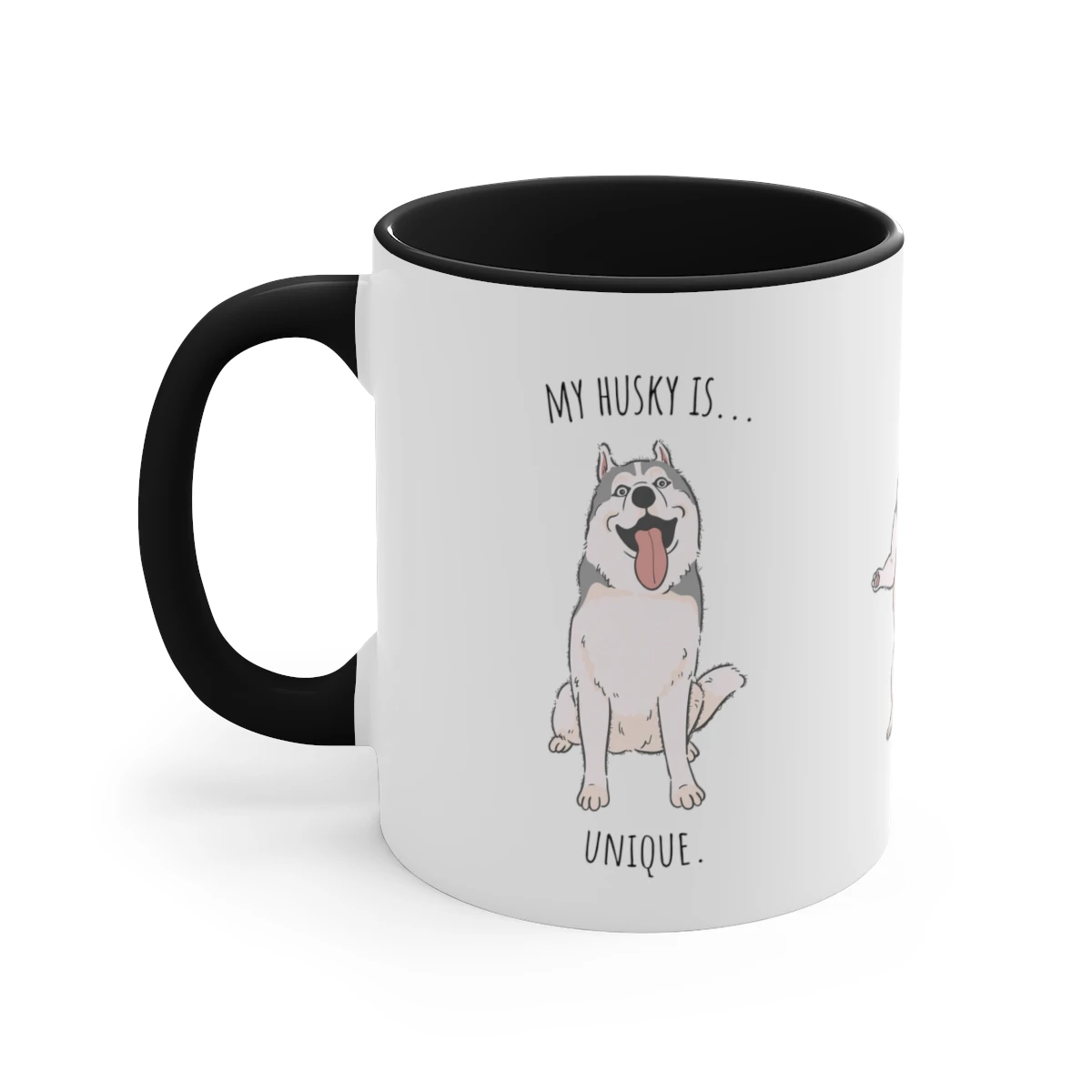 My husky is… well, let's just say unique.
Goofy, dramatic, and weird… for all the unique* huskies out there.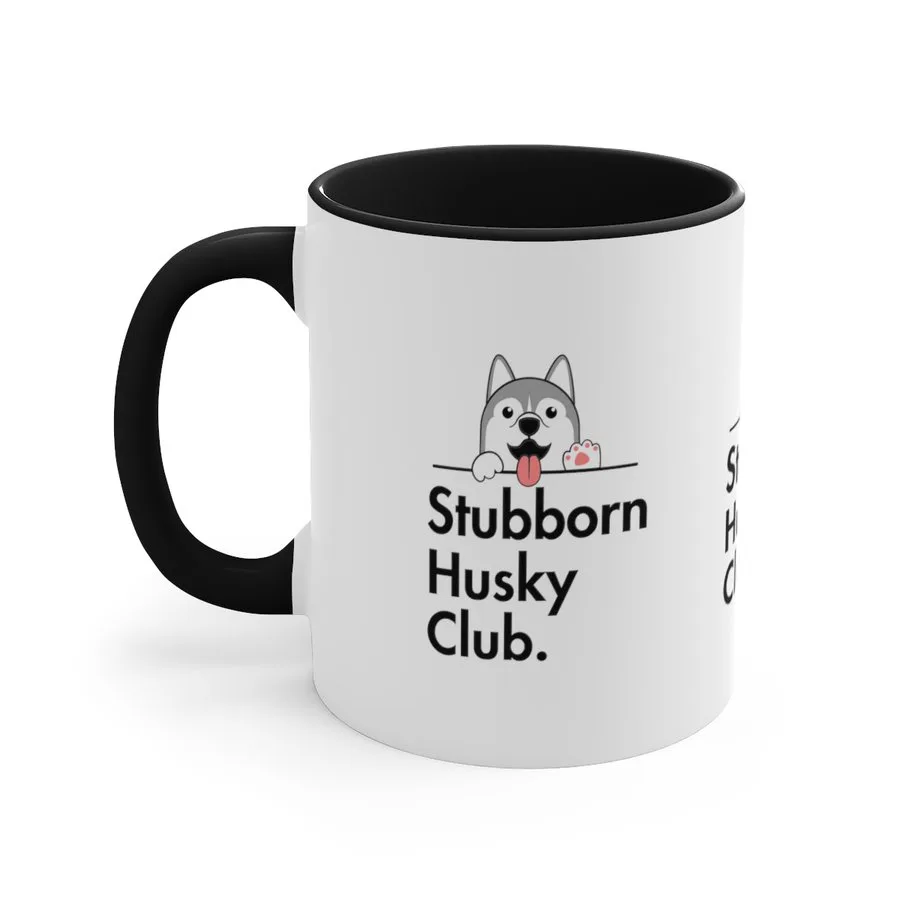 The Stubborn Husky Club.
The one club that every husky owner is a part of. (more colors)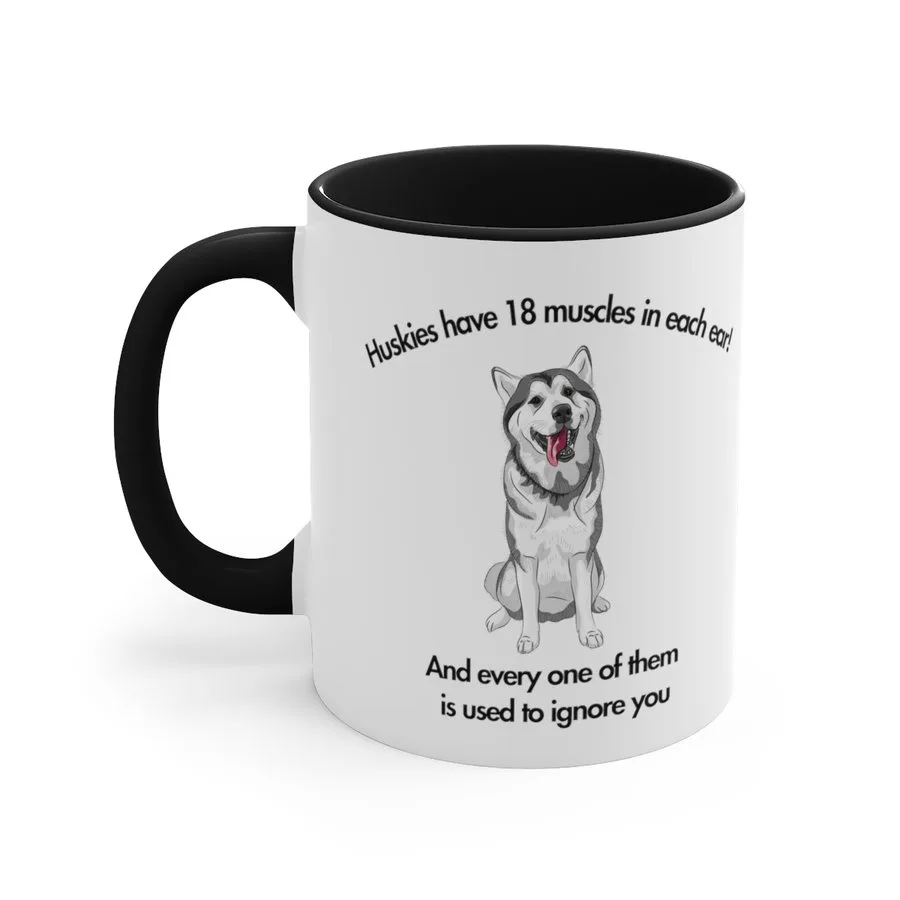 My husky loves to ignore me mug.
This is why huskies are so good at ignoring us.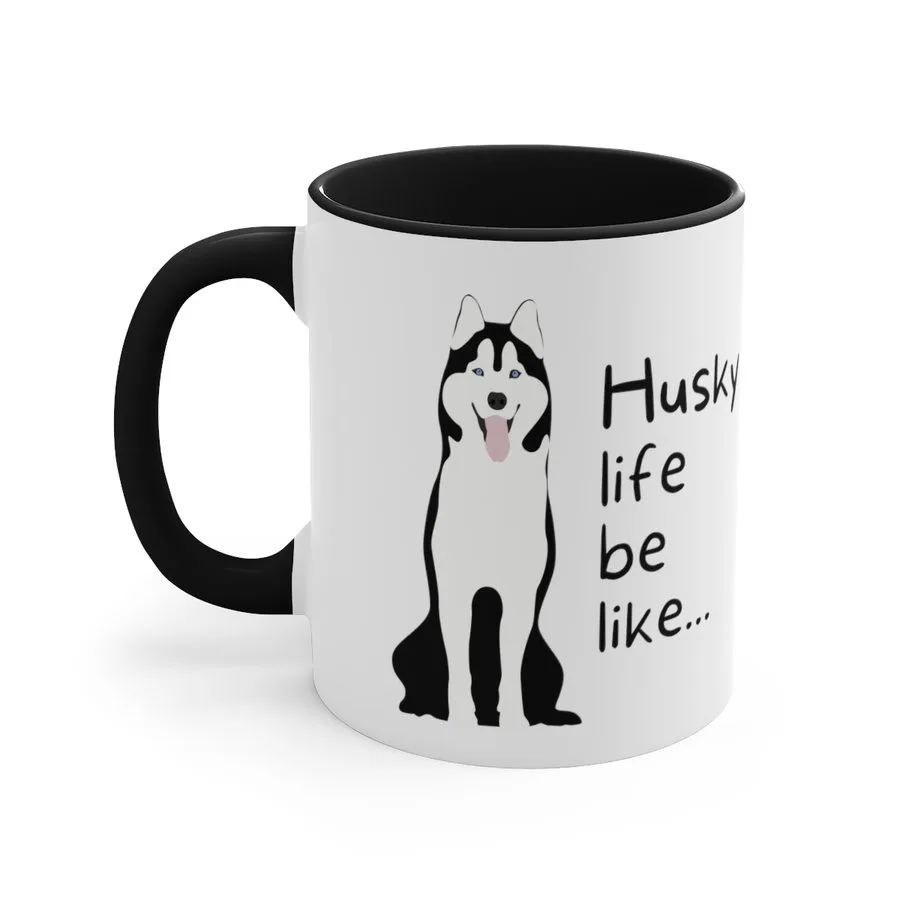 For those that love sweeping… (or not!)
Husky life be like… sweep sweep. (check the graphic on the back!)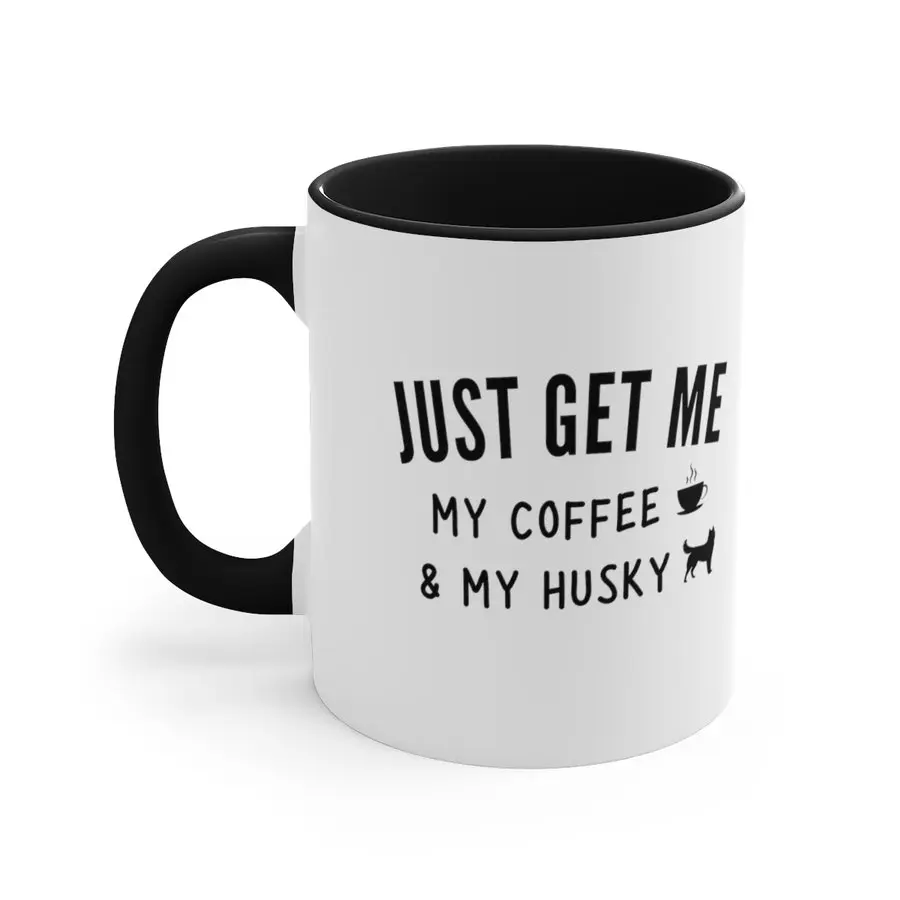 Coffee & huskies. What more?
Perfect for those that just want their coffee and husky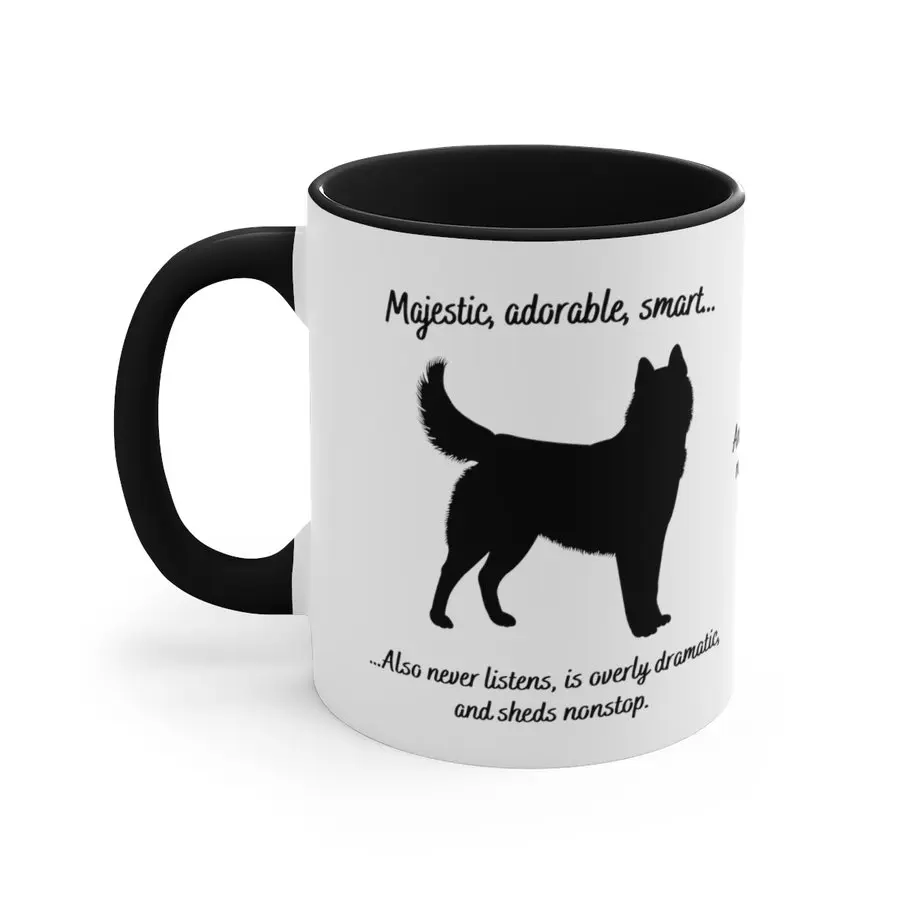 What are huskies like mug.
When people ask you what your husky is like… you've got the answer.
One can or several, we're not counting, just keep it cool!❄️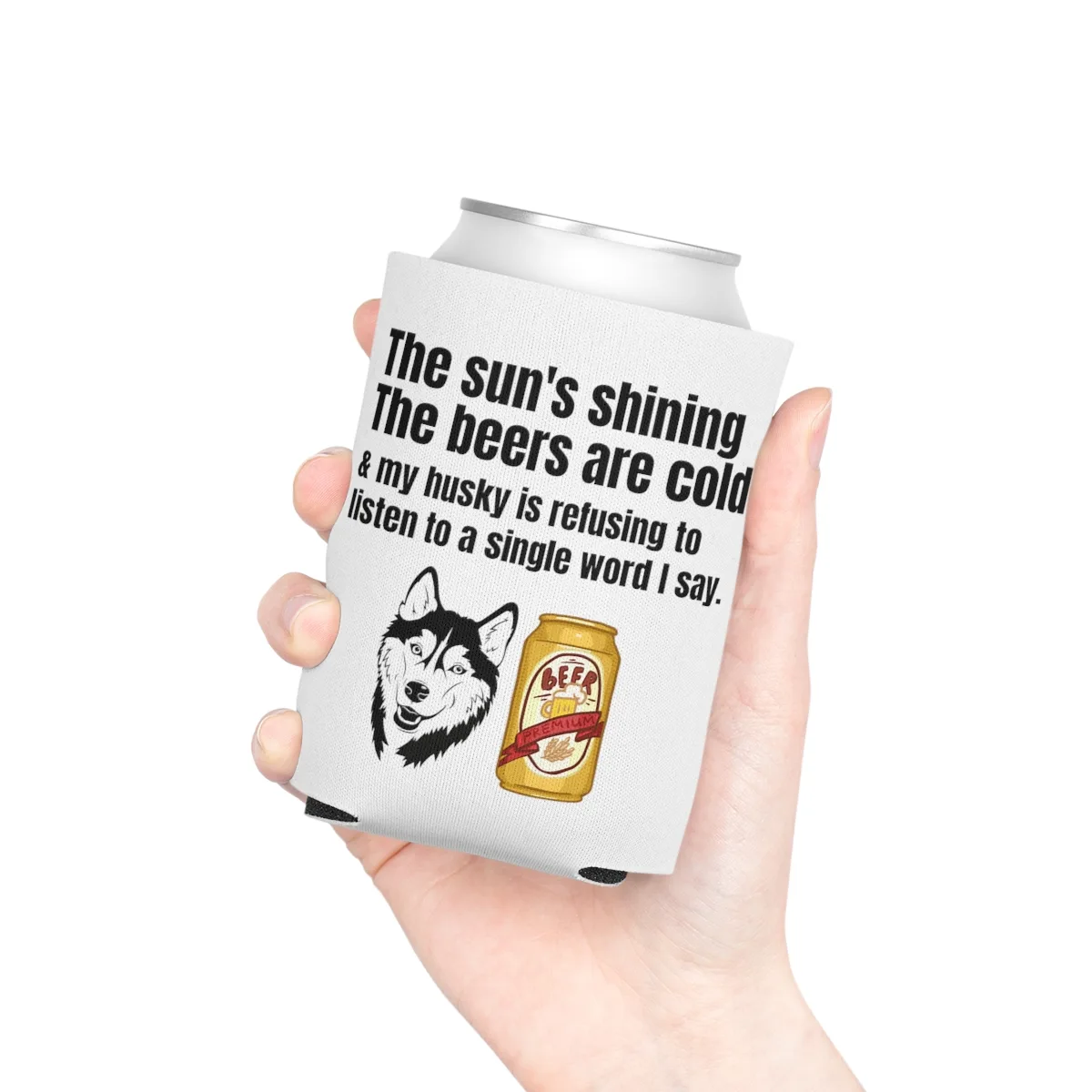 Funny Husky Can Cooler!
When the beers are cold and sun's shining, but your husky still doesn't listen…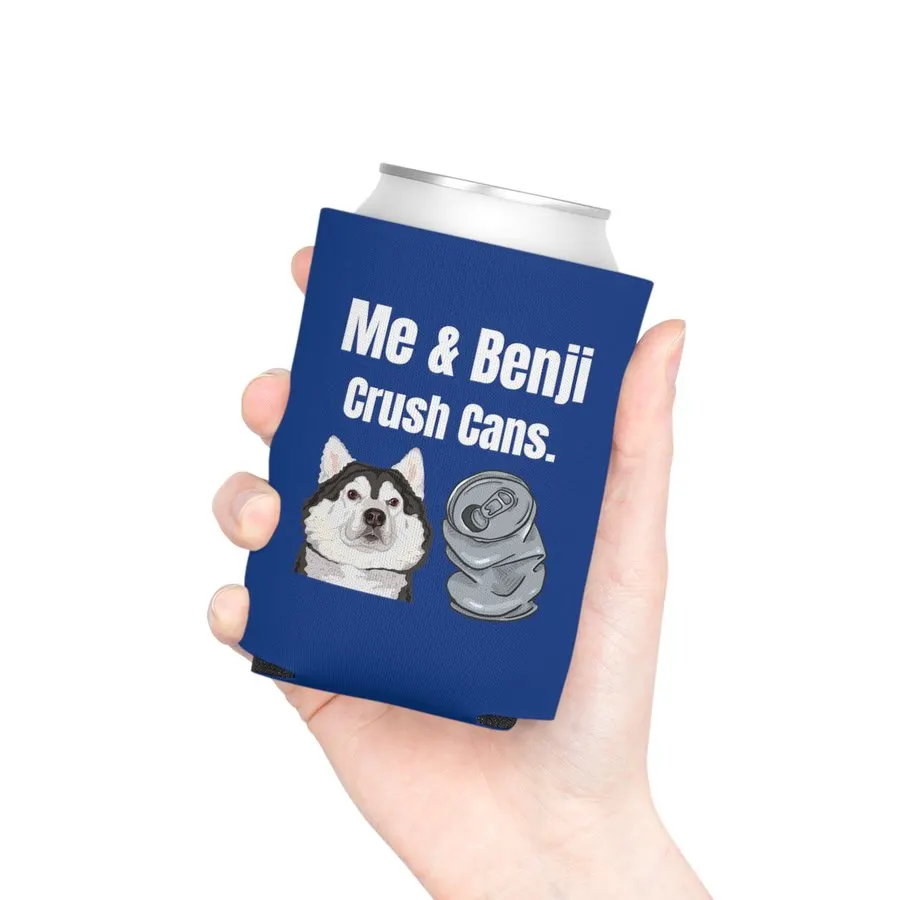 Personalized Can Cooler!
Huskies are the best drinking buddies. Personalize this with your husky's name!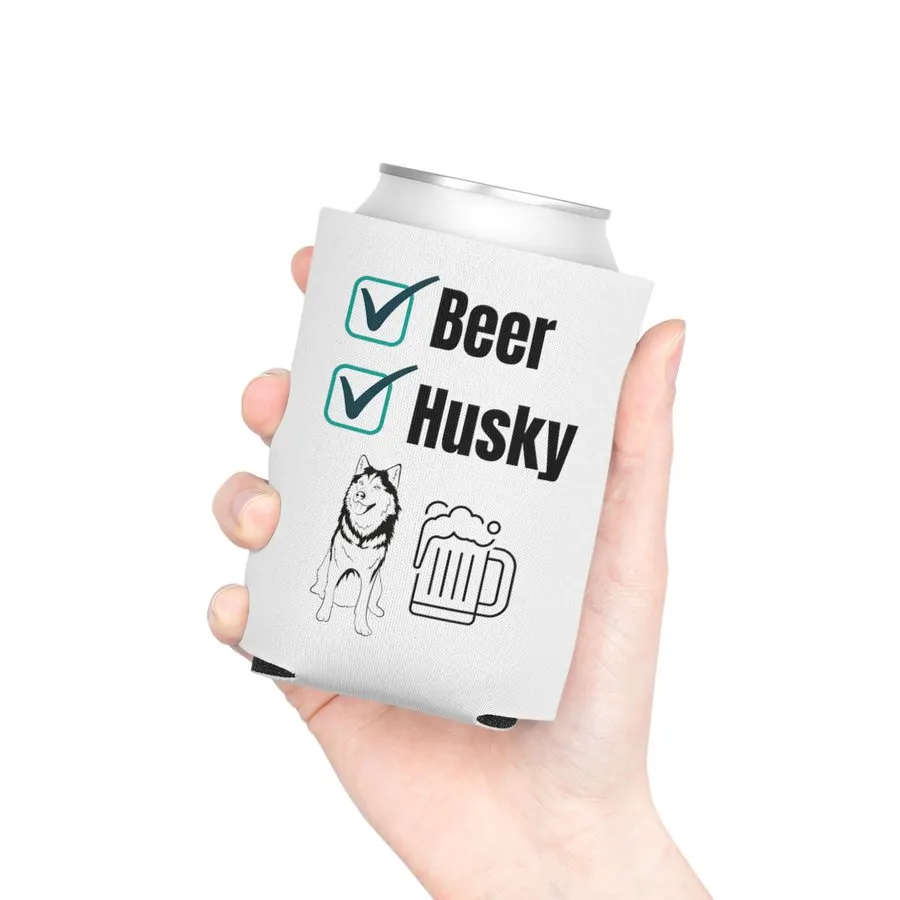 Husky & Beer Can Cooler!
You know it's gonna be a good day when you've got your husky and your beer.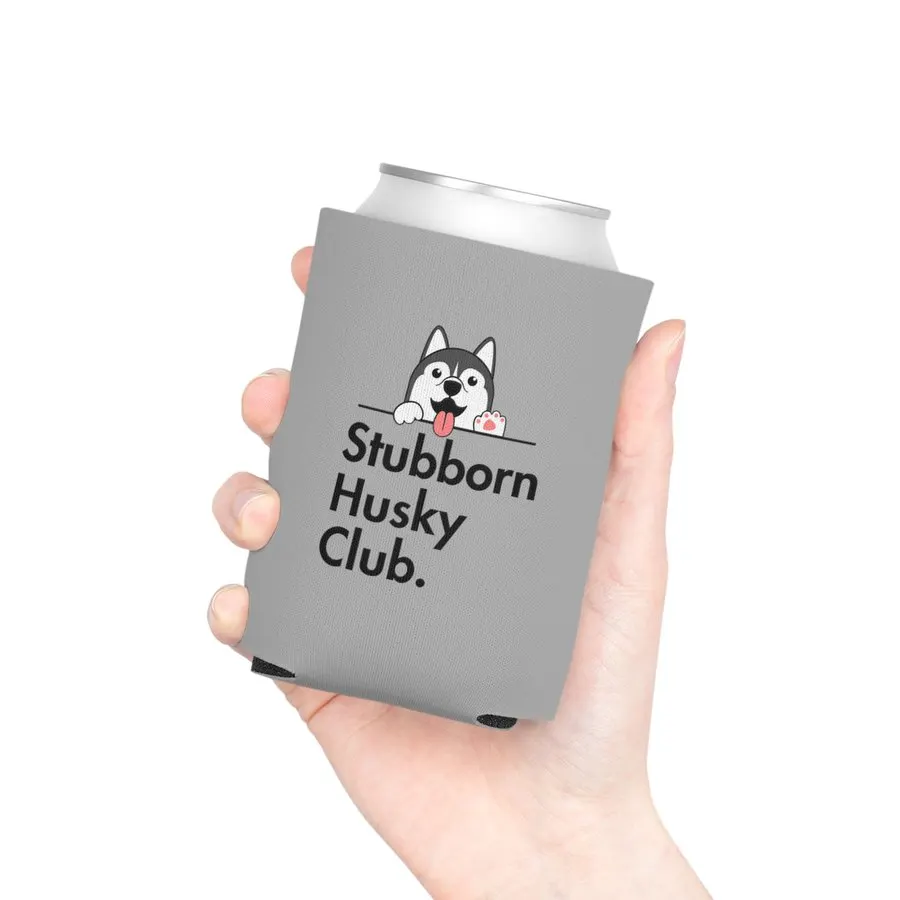 Stubborn Husky Club Can Cooler!
The Stubborn Husky Club can cooler, because all husky owners are members.
We have a lot of products and designs! Head on over to our store to check out everything.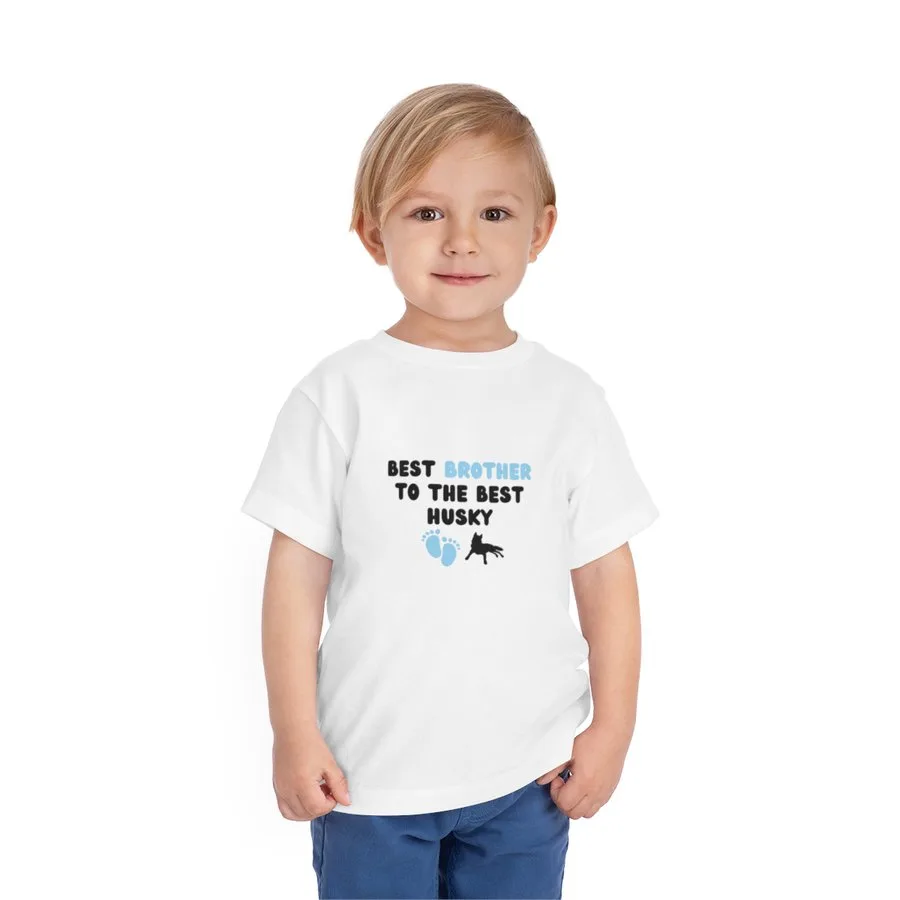 Toddler Husky T-Shirt
The best brother, to the best husky tee is perfect for husky families.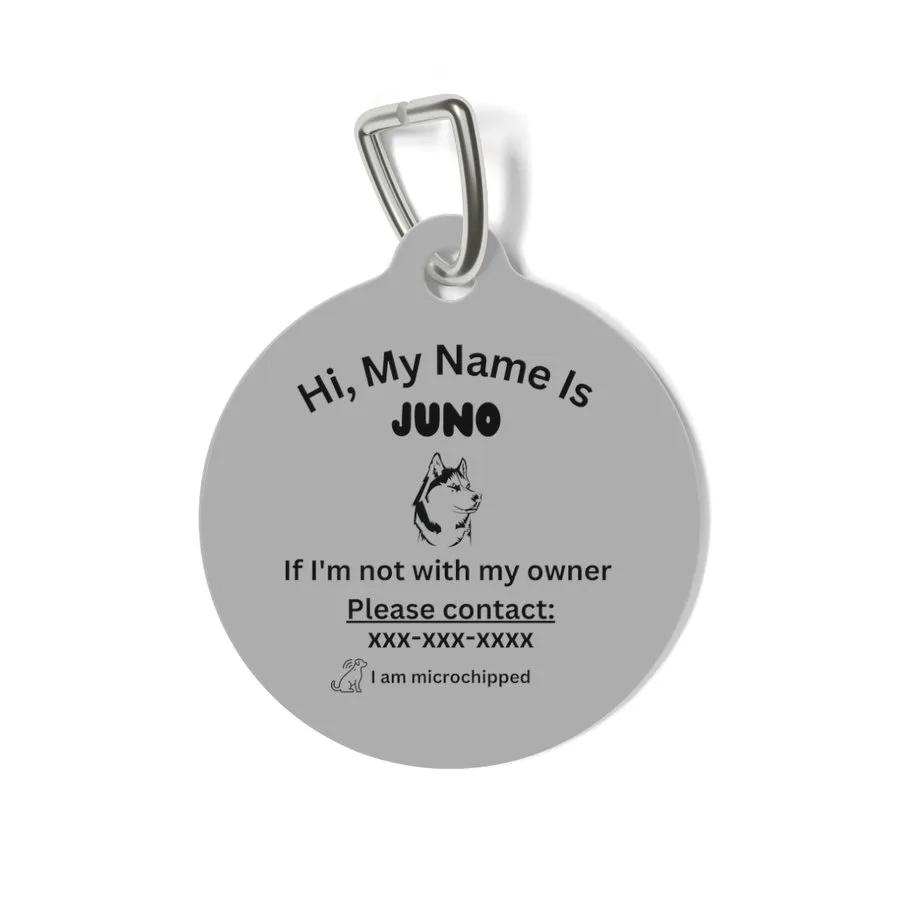 Personalized Husky ID Tag
Huskies run off… Worry less by at least having your contact info on their tag!
The Coolest Tote Bag Ever
Gorgeous natural cotton canvas, with the one and only SHC design!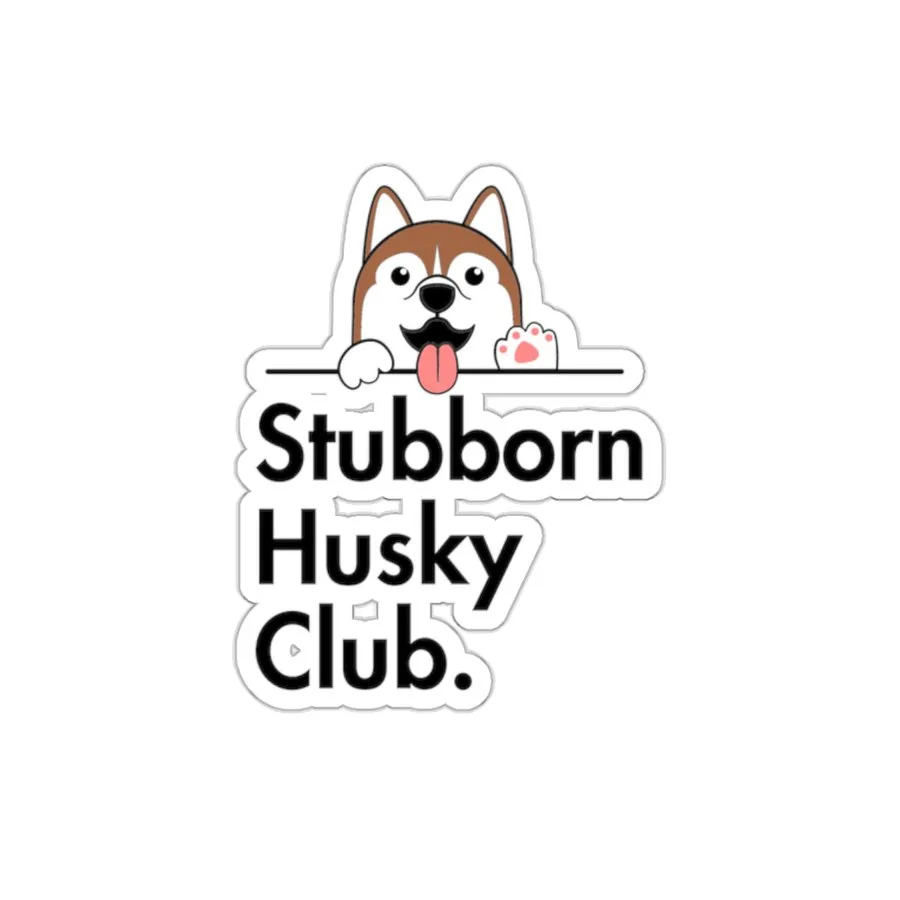 Awesome Husky Stickers
We gotta represent! The coolest sticker perfect for all indoor surfaces.
Husky poster for any room!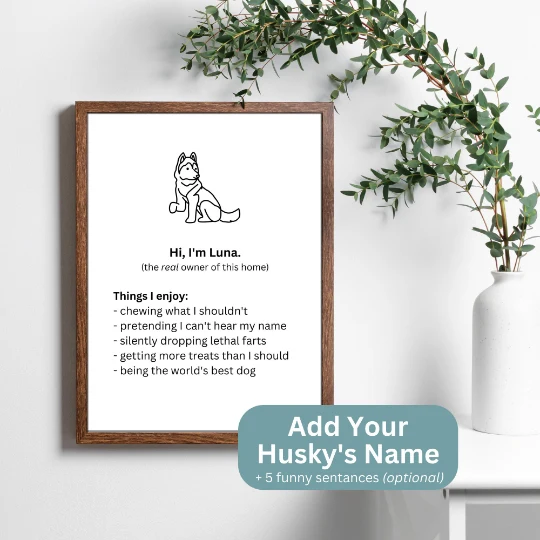 Personalized poster!
Personalize this poster with your husky's name, and five sentences that best fit their personality!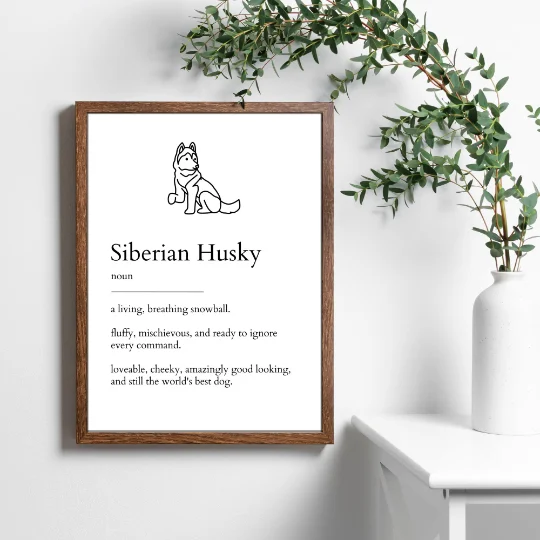 Siberian husky noun poster.
The true meaning of what Siberian Husky means. Funny noun poster perfect for any room.